16 potential vice presidential picks if Biden is the Democratic nominee
As former Vice President Joe Biden builds on his delegate lead over Sen. Bernie Sanders for the Democratic presidential nomination, names are starting to rise as potential vice presidential picks. In a debate earlier this month, Biden vowed to pick a woman for his running mate. In the weeks since, the following women have emerged in news reports and among Democrats as potential picks ... a few even mentioned by Biden himself during the campaign. Here they are:
Sen. Kamala Harris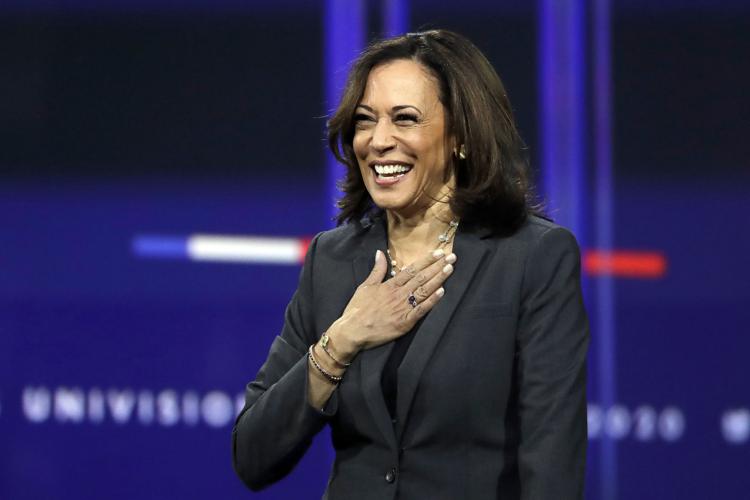 Sen. Elizabeth Warren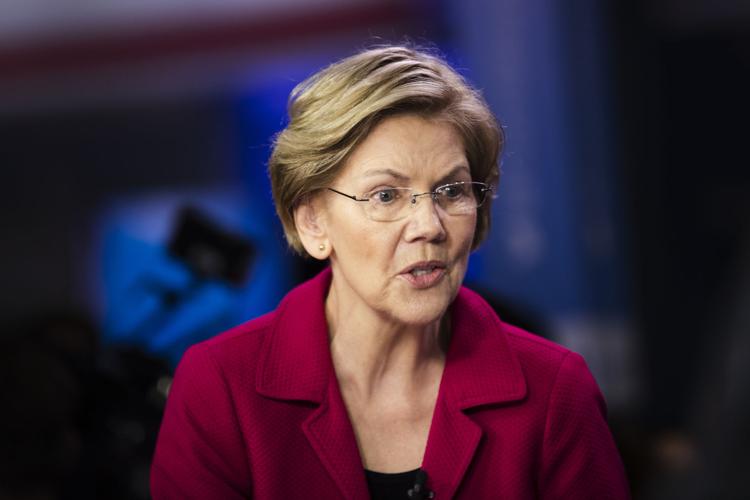 Sen. Amy Klobuchar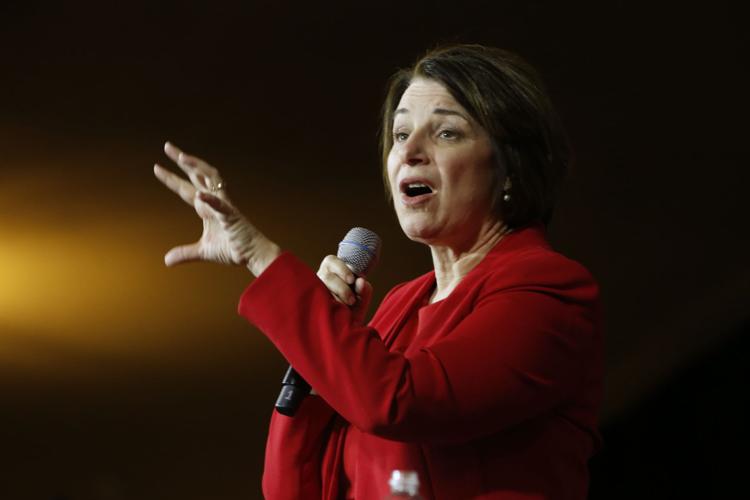 Gov. Gretchen Whitmer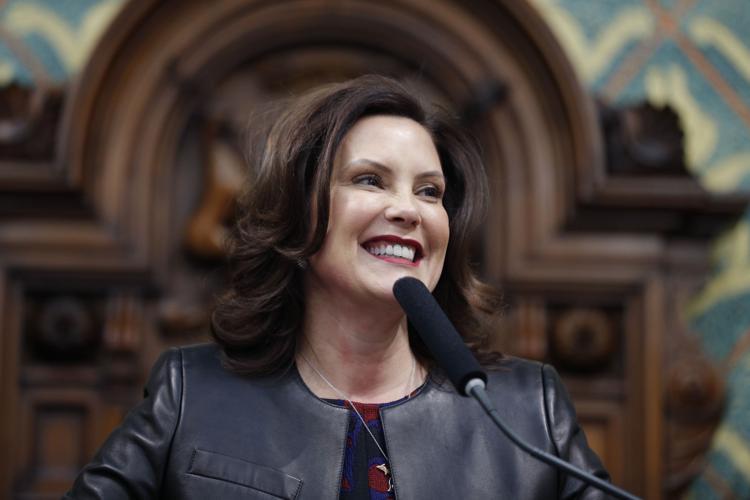 Stacey Abrams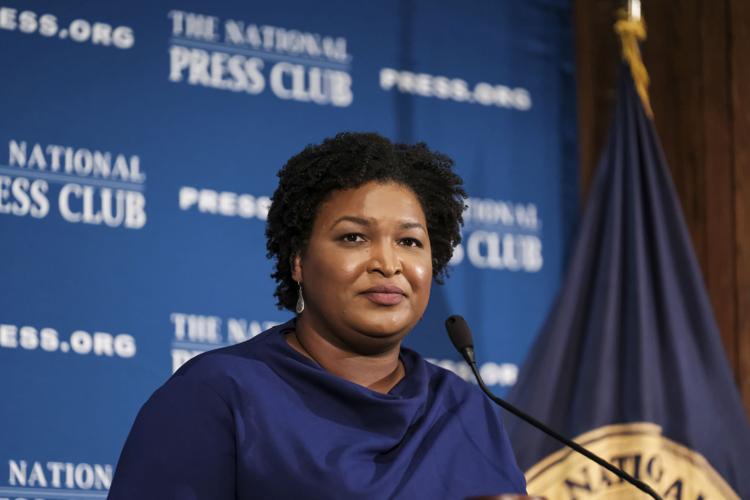 Sen. Catherine Cortez Masto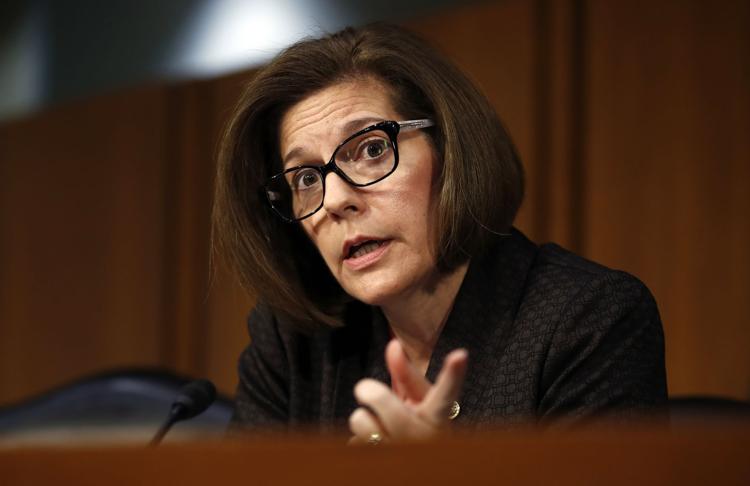 Rep. Val Demings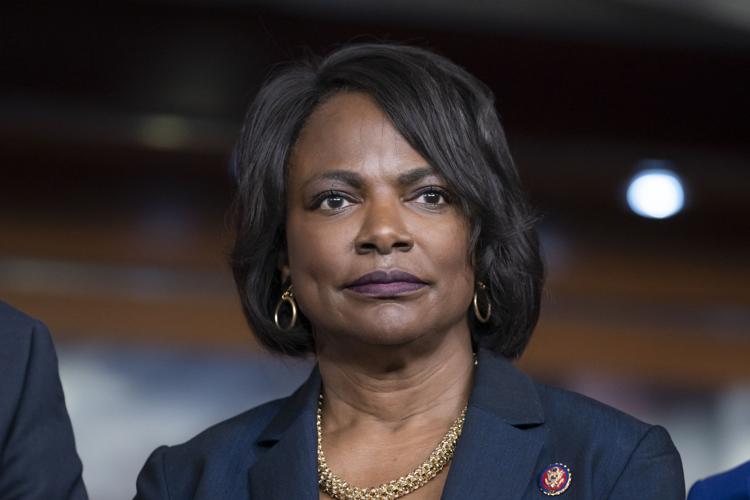 Gov. Michelle Lujan Grisham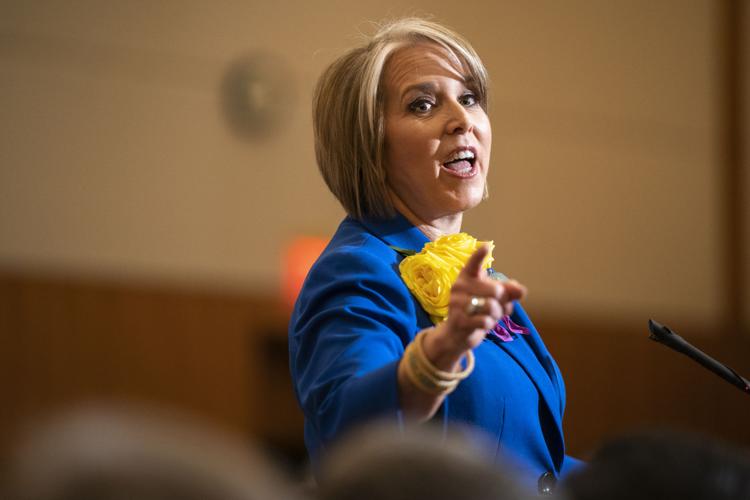 Sen. Tammy Duckworth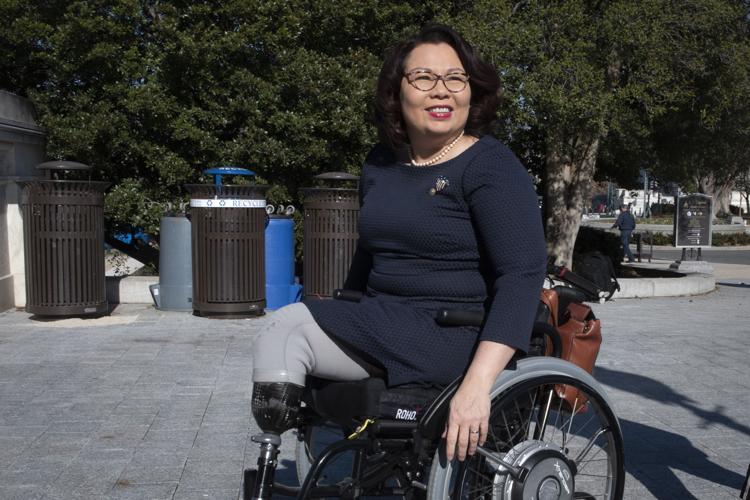 Sen. Kirsten Gillibrand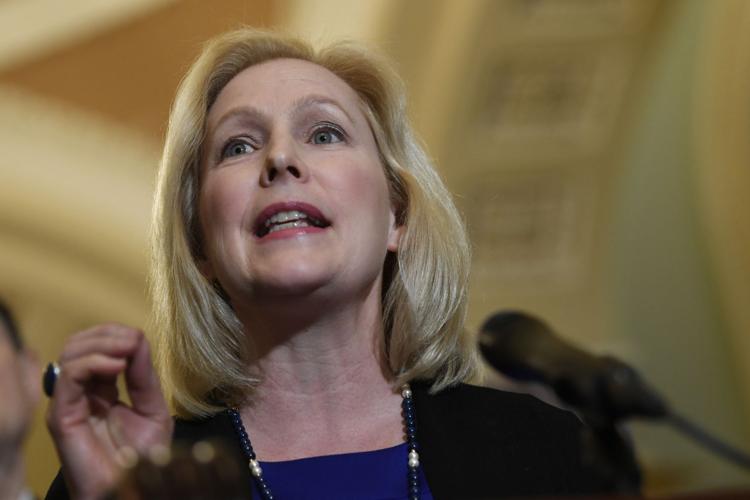 Gov. Gina Raimondo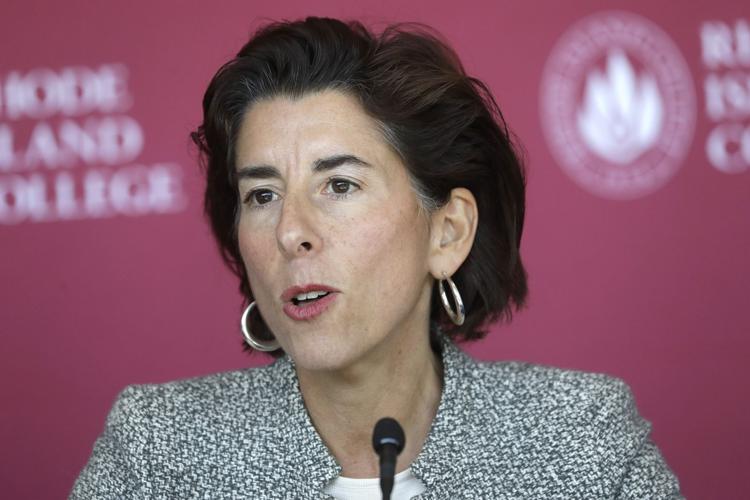 Sen. Tammy Baldwin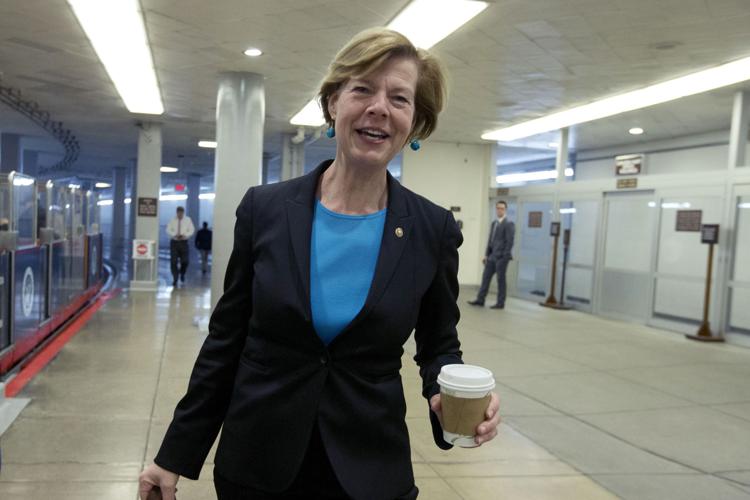 Sally Yates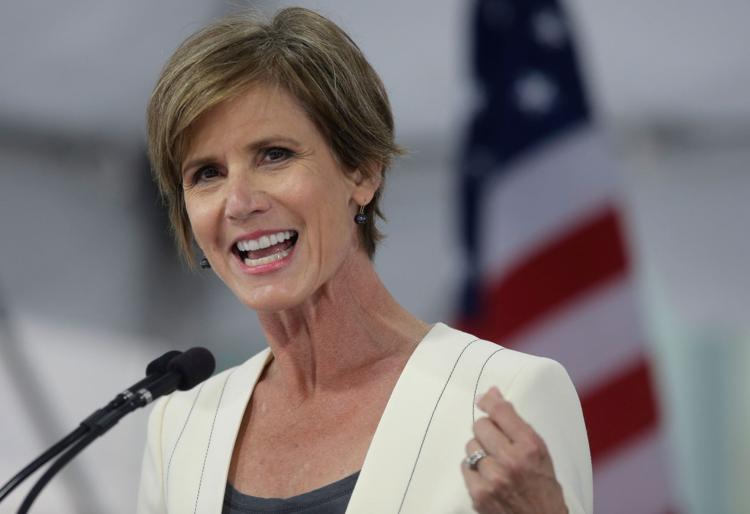 Sen. Maggie Hassan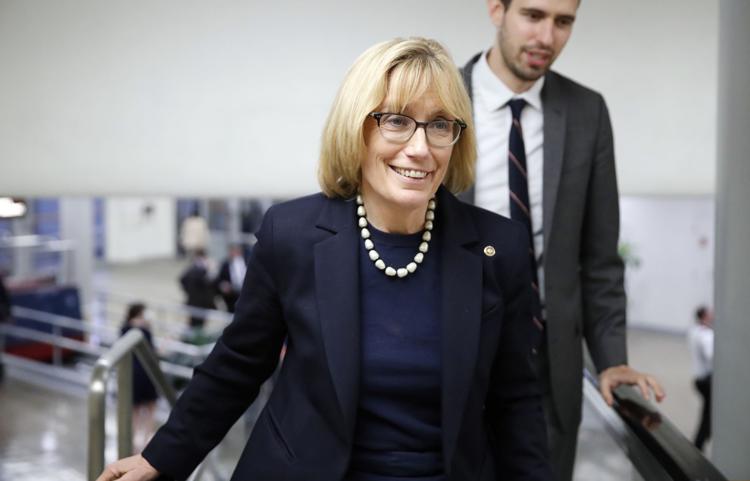 Sen. Jeanne Shaheen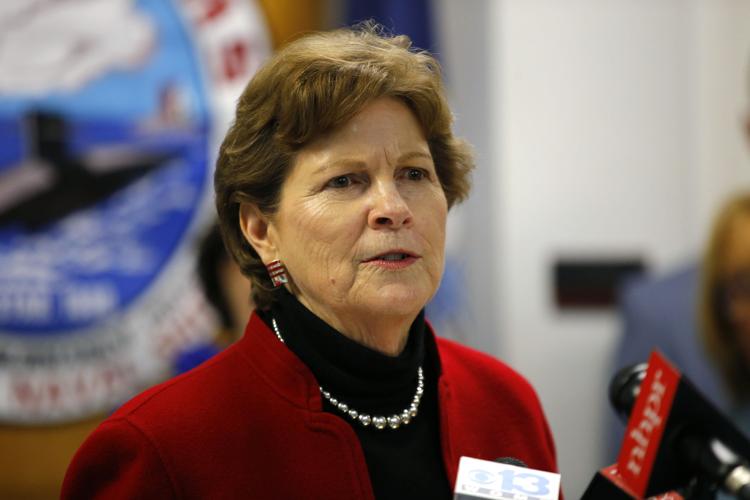 Michelle Obama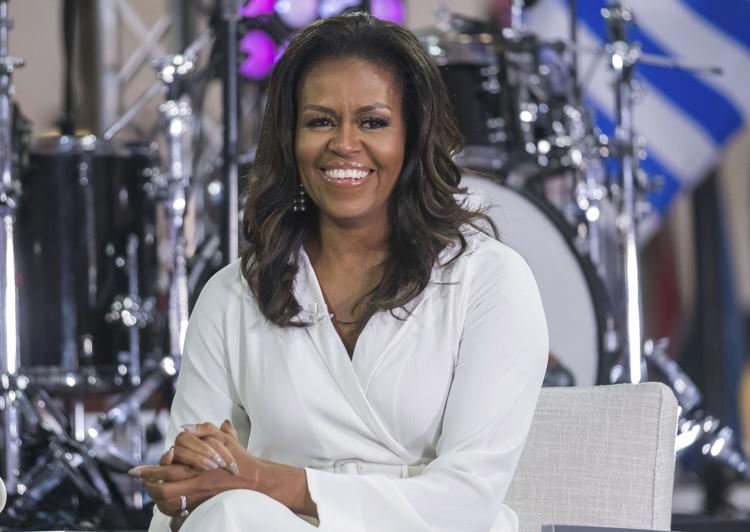 As featured on
The 50-year political veteran has expanded his brain trust, and the cadre of women now included have helped shape — and even rescue — a campaign that has whipsawed Biden from early favorite to disappointing afterthought and finally to prospective Democratic nominee.